Giving
At DriveMeBananas, we are committed to making a difference by partnering with organizations and participating in events which improve our community.
West Houston Assistance Ministries
For the past seven years, DriveMeBananas has partnered with West Houston Assistance Ministries (WHAM) to donate fresh fruit for its food pantry. We are proud to support an organization which serves as a lifeline for over 15,000 people every year.
The Woods Project
DriveMeBananas is a sponsor for the annual Walk for the Woods event which works with 600 Houston students to develop life skills.
5Course 5K
DriveMeBananas was a sponsor and donated fresh fruit for the annual 5C 5K event which benefits the Tarrant Area Food Bank in North Texas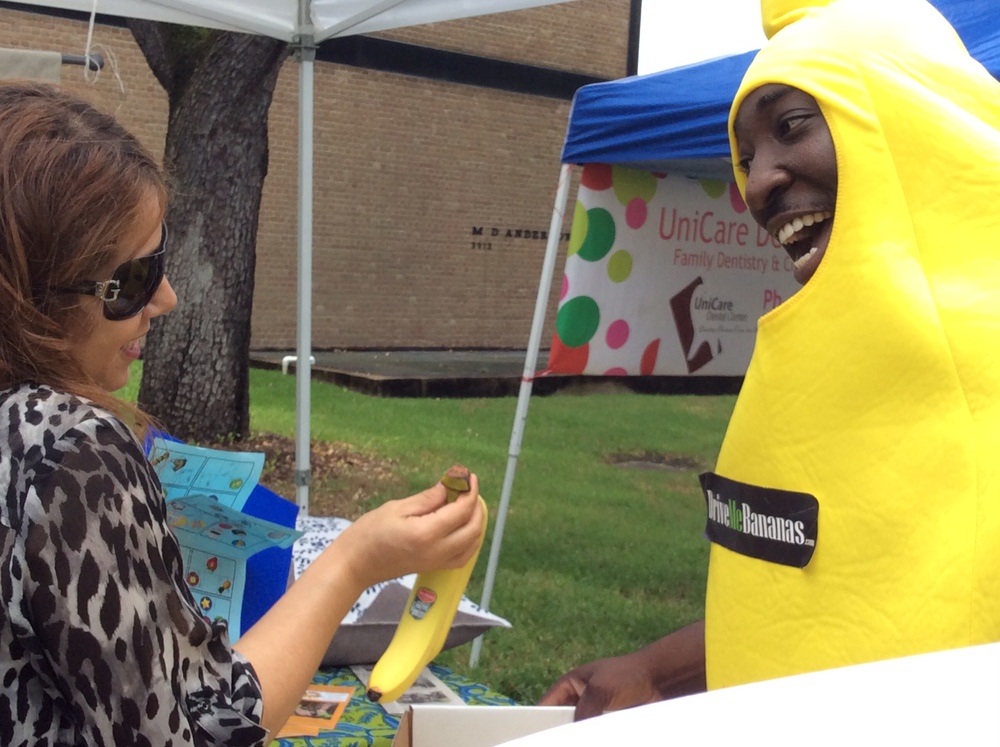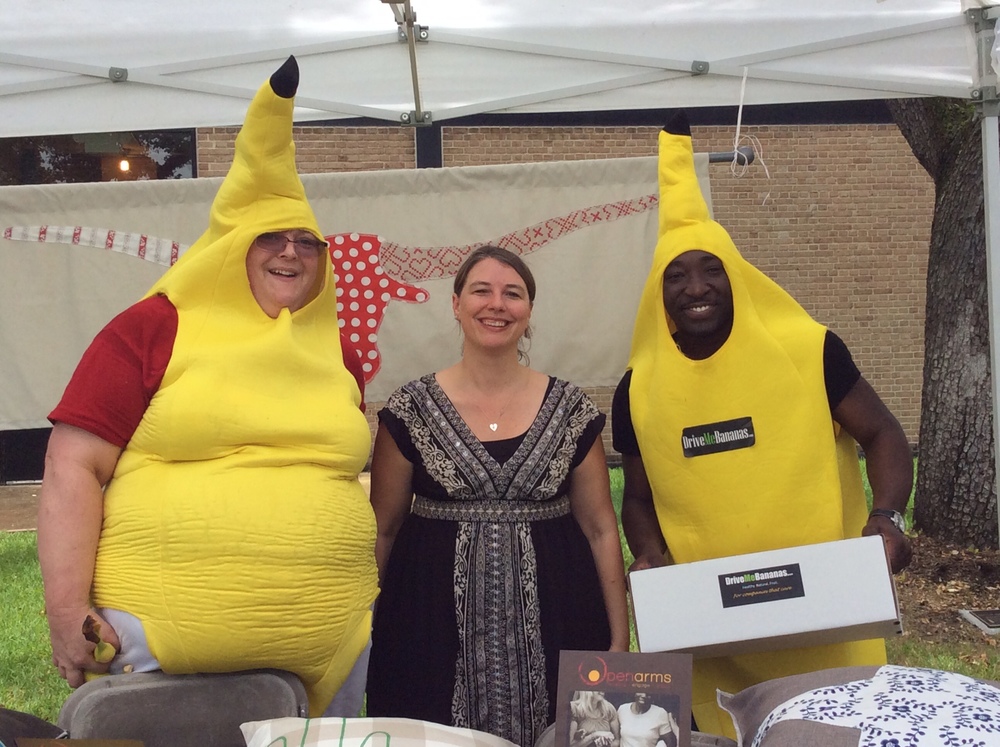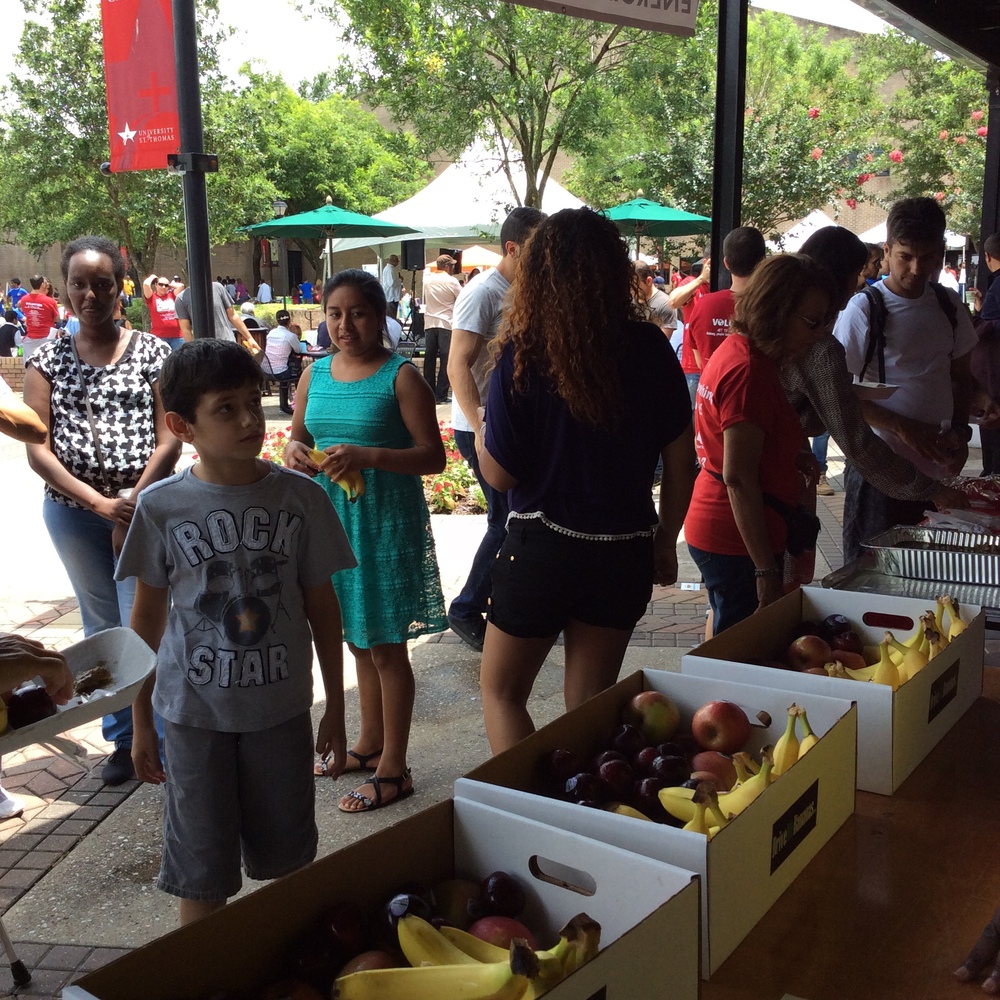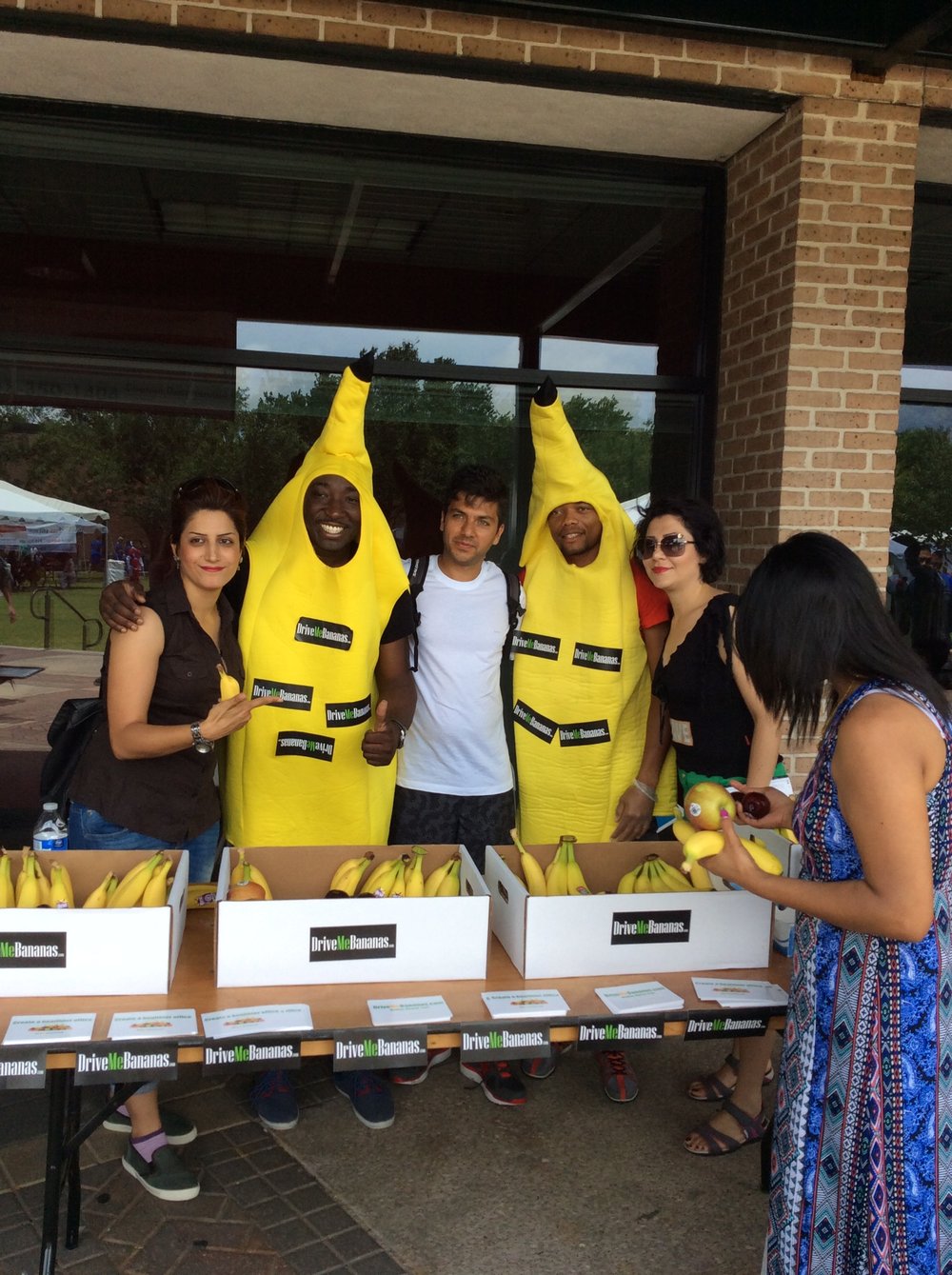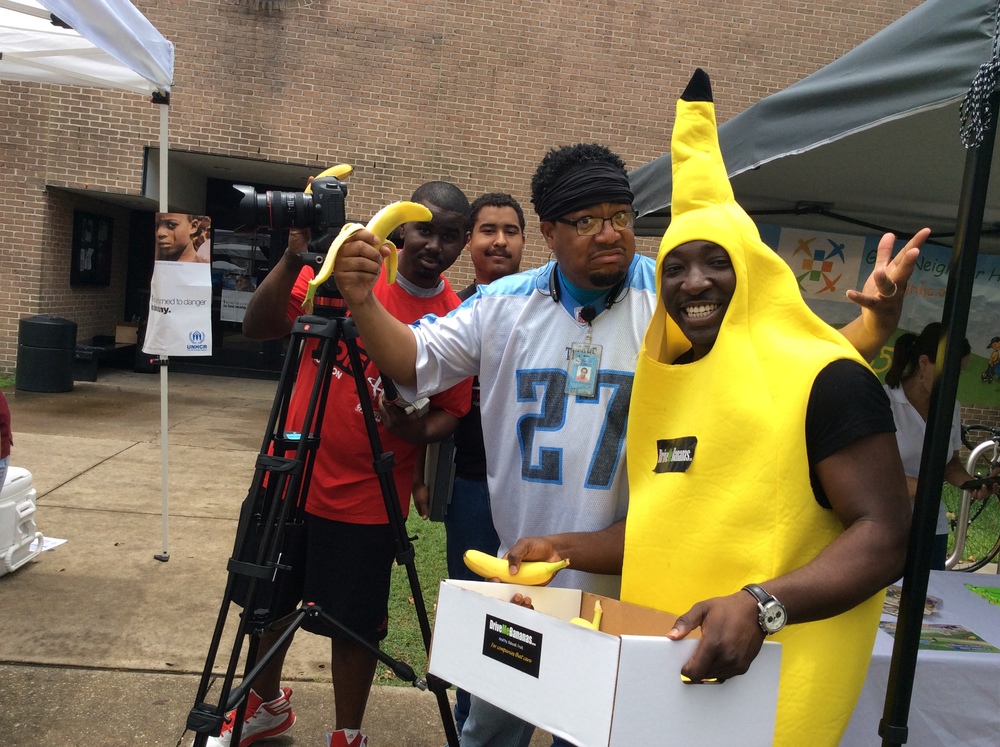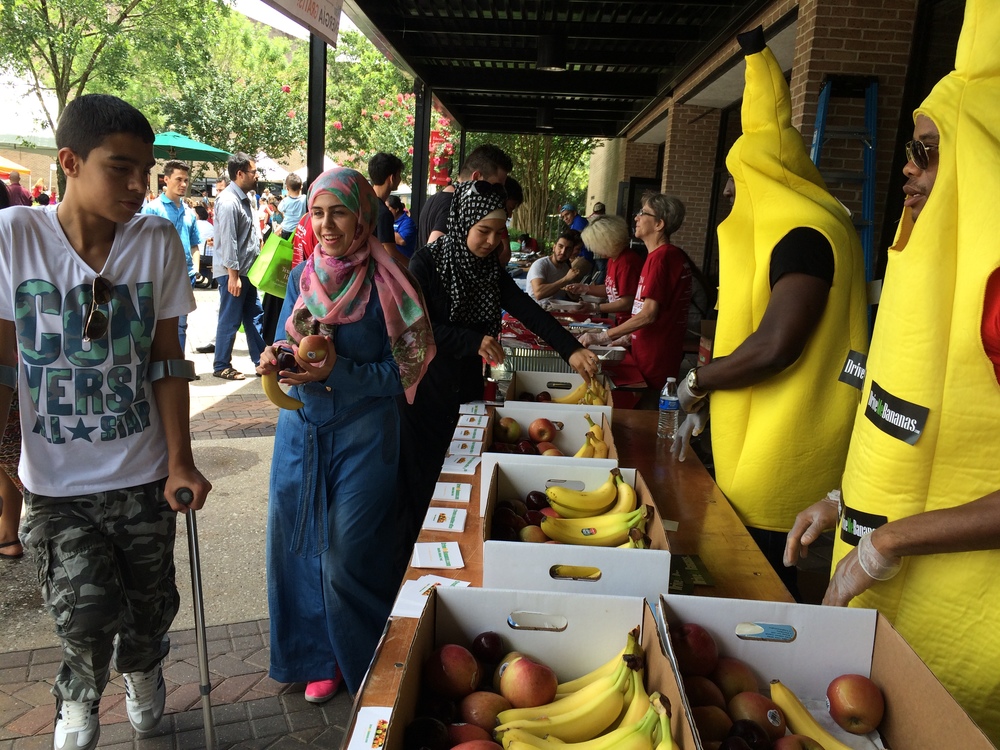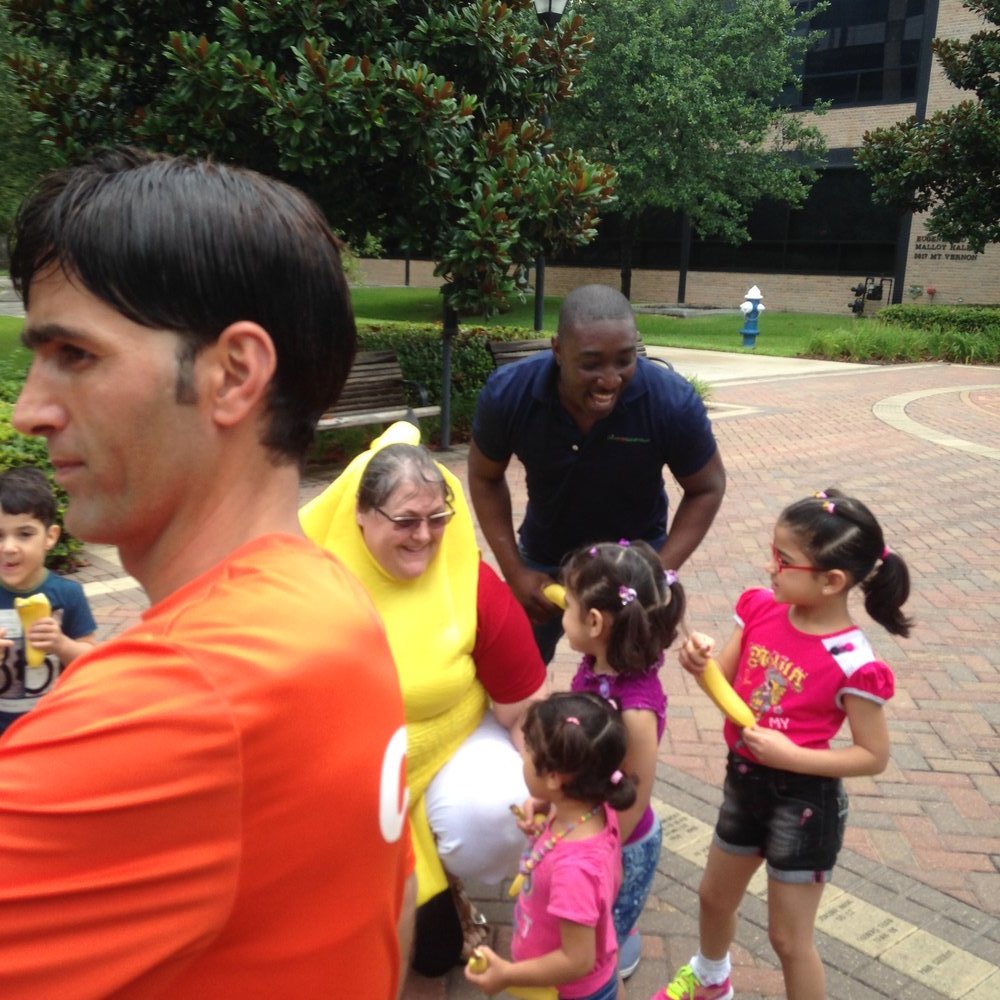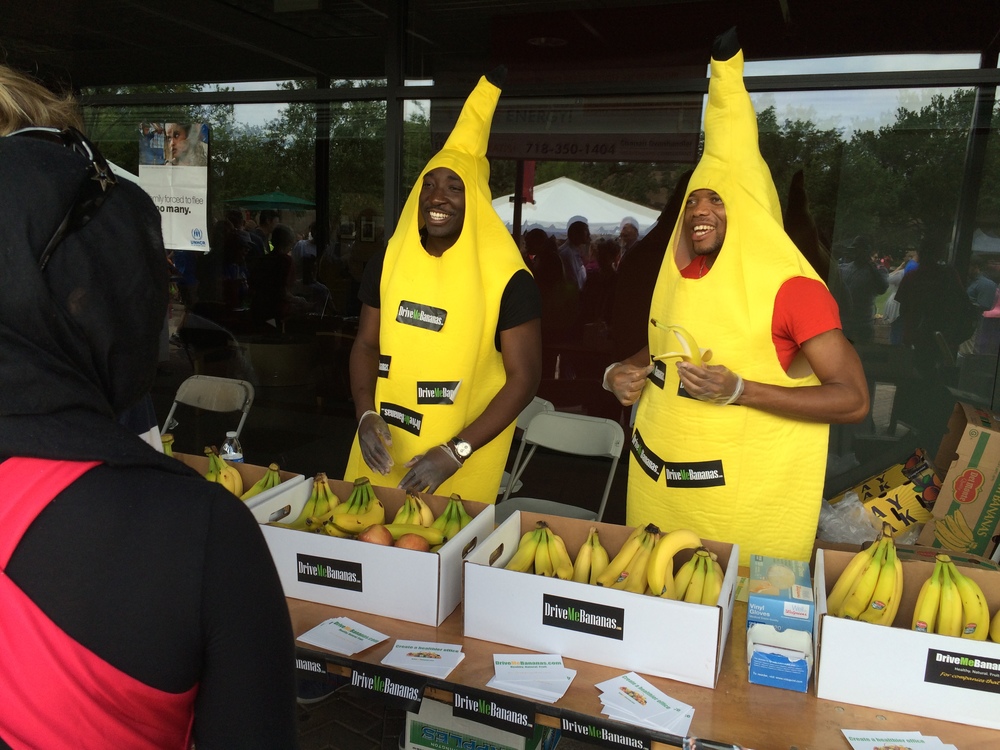 World Refugee Day
The DMB team handed out fresh fruit and the "Bananas" spread smiles at the World Refugee Day event. We enjoyed being a part of the celebration and look forward to participating next year